Categories:
Characters:
Mane 6
Canon:
S4
Genre:
Tragedy
Pairing:
None
POV:
3rd
Status:
In Progress
Warnings:
None
• Almost Everypony •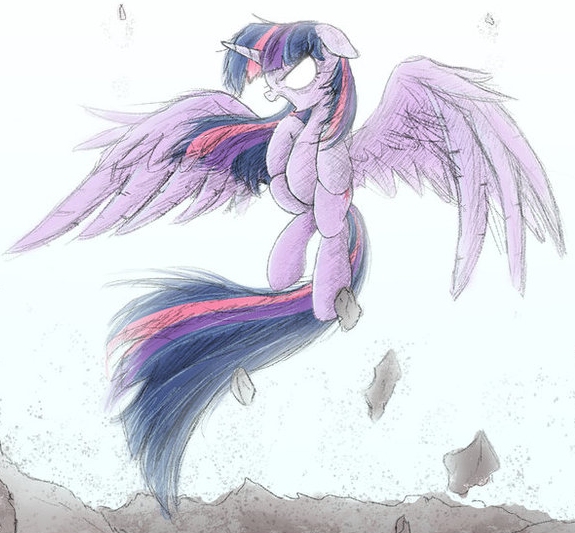 The Mane Seven are on a mission to spread friendship across Equestria. It sounds easy enough, but should they really let their guard down?
Twilight is confident that she can cope with any situation. Maybe she's right and there really is nothing to worry about… Maybe.
Series:
None
Chapters:
1
Word count:
1451
Read count:
1155
Published:
13 Aug 2016
Updated:
13 Aug 2016